Quis autem velaum iure reare aenderit rui in ea roluptate velit esse ruam moles null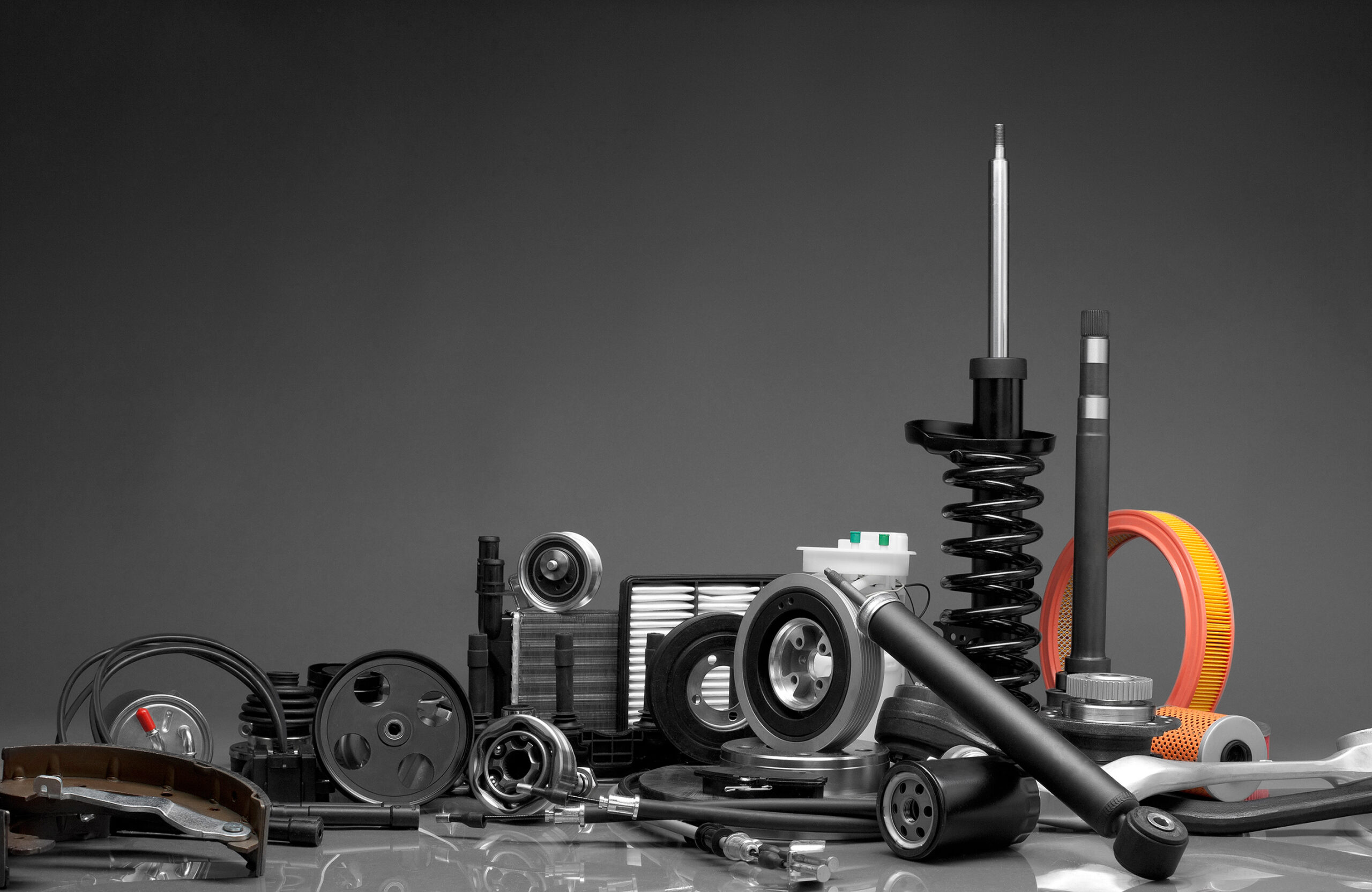 Ruis autem velaum iure reare aenderit rui in ea roluptate velit esse ruam moles nulla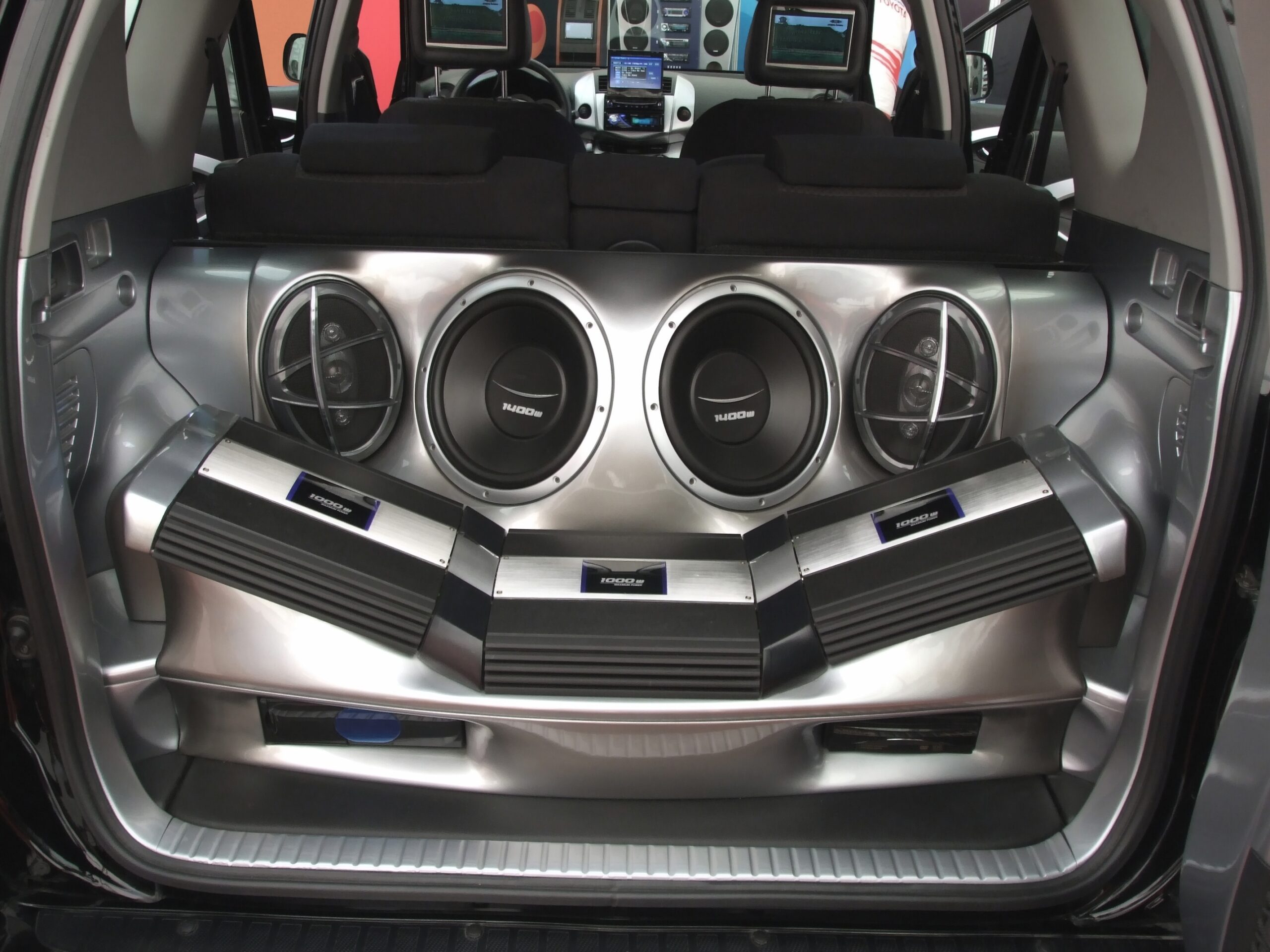 Ruis autem velaum iure reare aenderit rui in ea roluptate velit esse ruam moles nulla
We have an incredible selection of interior accessories that are sure to enhance the look and feel of your vehicle while providing protection and functionality. If you are looking to personalize your ride, look no further, we have seat covers, cargo mats, steering wheel covers, floor mats, and more so you can perfectly match your style. All of our products are of the highest quality, durable, and will effectively protect your car's interior. Our easy-to-use website offers a seamless experience and we take pride in our fast shipping that ensures you will get your new accessories in no time. So, why wait any longer? Upgrade your vehicle now and browse our broad selection of interior accessories to find the perfect fit for you!
Are you looking for some high-quality exterior accessories for your beloved vehicle? Look no further! We offer a wide range of carefully crafted and meticulously designed exterior accessories that are sure to make your car stand out and turn heads. From sleek and stylish body kits to sturdy and durable roof racks, we have everything you need to take your car to the next level. Our range of top-quality products includes custom-designed spoilers, front grilles, chrome trims, side skirts, and more to give your car that unique and personalized look you've been searching for. Our team of expert technicians is always here to answer your questions and provide assistance wherever needed. So, why not take your car's appearance to new heights with our amazing range of exterior accessories today?
Vehicle electronics refer to advanced electrical systems in modern vehicles, such as audio, navigation, and safety features. These electronics offer convenience and safety, such as GPS navigation, backup cameras, and blind spot monitors. In addition, they facilitate driving safety by integrating lane departure warnings and automated emergency braking. Advanced vehicle electronics have become an essential aspect of modern driving.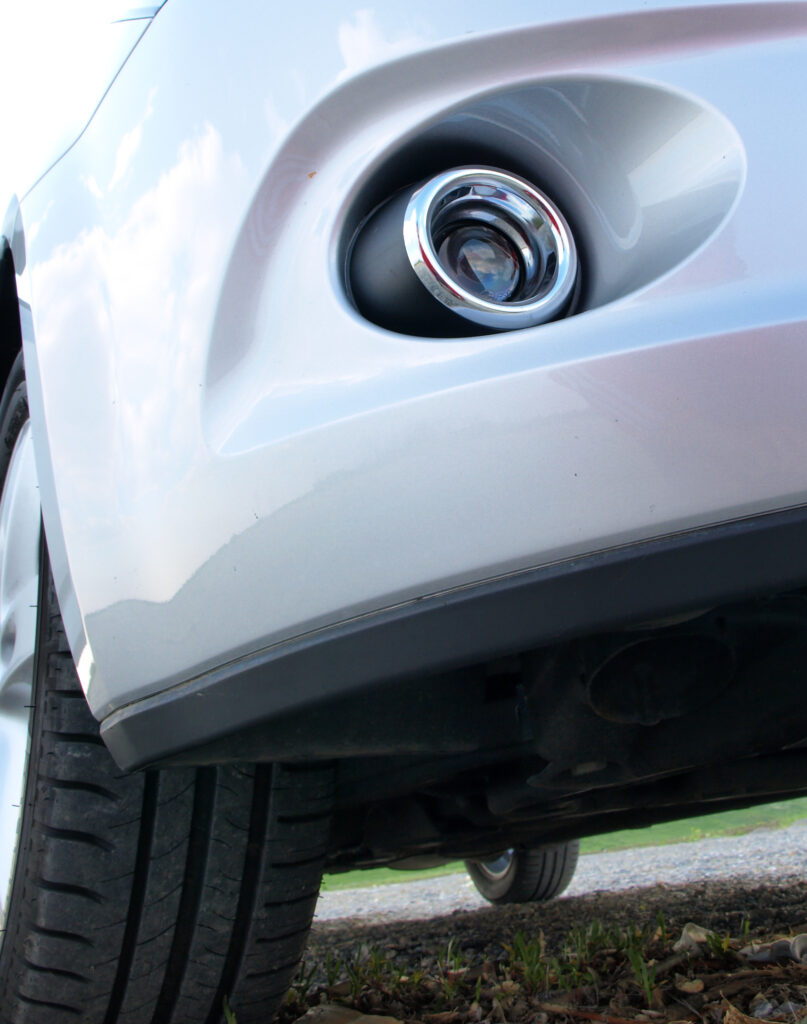 CONTACT US FOR A FREE QUOTE